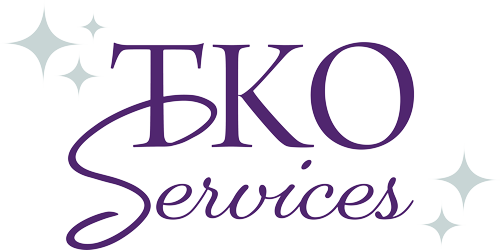 WCB, Insured & Bonded
Total Knockout 
Commercial Cleaning
Why TKO Services?
A Cleaner Environment…
We promise quality, reliable cleaning services every time so our customers feel special. We work hard to be the best, focusing on details so you always have a clean orderly space.
We offer cleaning services for schools, office buildings, construction sites and more. We customize our services to meet your specific needs. Ask us about daily, weekly, and bi-weekly service. Contracts welcome. 
Services We Offer
We are pleased to offer high quality, customizable services to our valued customers. Frequently Asked Questions
Learn How it Works!
Do I have to pay for a quote?
No! All estimates are free are charge. 
Can i get a quote over the phone?
Unfortunately no. We like to do a site visit as no one building is the same. 
Are your employees trained?
Yes! All staff are required to go through vigorous training which covers topics such as company policies, safe work practices, emergency response, hazard identification & control and incident & accident reporting.
Contact Us!
We offer no obligation quotes for your project and customizable plans to ensure your needs are met completely.